Diana Monteiro Ph.D.
Counseling Psychologist, Licensed Psychologist and Health Service Provider (TN, USA # 2665)
Dr. Diana Monteiro obtained her Ph.D. in Counseling Psychology from the University of Southern Mississippi, USA and worked as a licensed psychologist (in Tennessee, USA) before returning to India in 2008. Her ardour for providing psychological services made her initiate The Hyderabad Academy of Psychology in Vikrampuri, Secunderabad in 2009.
Dr. Monteiro is a member of the prestigious American Psychological Association and is a licensed psychologist and health service provider in Tennessee, USA. She continues to keep her US license active to ensure she stays up-to-date with current psychological science and practice.
MotherToBe clinic has established a support group to help couples through the process of treatment.
The group is led by Diana Monteiro, a former patient who is a psychologist and thus offers couples' undergoing treatment a unique view of what they might experience. She prepares the patients for the little things that make a difference when undergoing IVF/ICSI.
Our fertility treatment counselling gives patients the opportunity to learn about specific aspects of treatment. It typically starts with an overview of how treatment progresses and what patients can expect- all done from the perspective of a past patient who has experienced both the ups and downs of successful and unsuccessful treatment.
Patients typically find themselves uncertain at first and often listen more than speak, however, they soon open up to ask the 'difficult' questions they have been curious about.
Having a professional psychologist who was a fellow patient allows couples the opportunity to get their queries answered, while also laying to rest anxiety about treatment.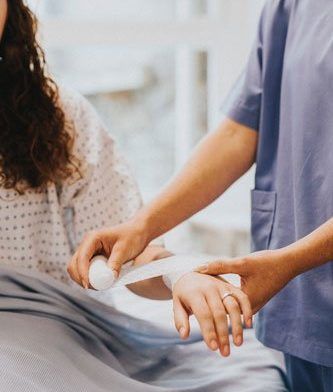 How support group helps couples
After attending a support group session, patients report feeling more in control, less stressed and more aware of the treatment process. They also feel more-ready to access psychological support as and when required, and often report verbally that the session was very useful/helpful to them in alleviating some of their fears and anxieties. The support group sessions at MotherToBe aim to help individuals struggling with the trauma of infertility achieve a sense of satisfaction and receive support while they undergo treatment.