Patient oriented, state of the art IVF Lab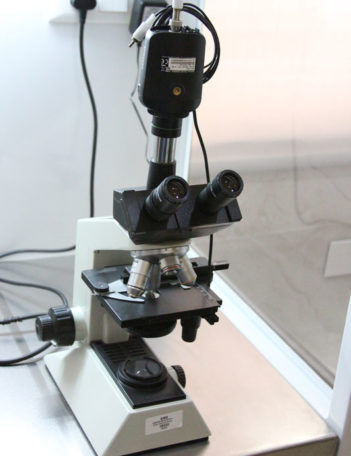 MotherToBe has complete access to the KIMS Fertility Centre IVF lab which is one of the most advanced & best IVF labs. The Lab is equipped with the latest technology and well trained & experienced embryologists who are best in the field. In the modular IVF lab at KIMS, class 10,000 clean room facilities are maintained and total quality management systems are in place to ensure patient safety and to consistently achieve high success rates in IVF treatment.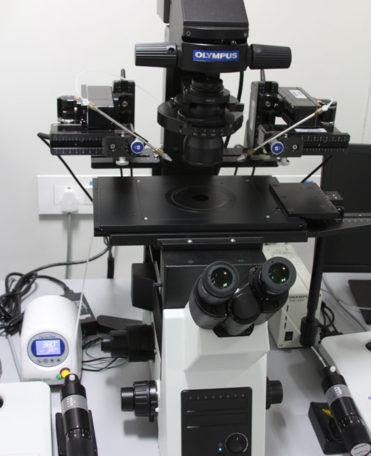 Lab Design and Air Quality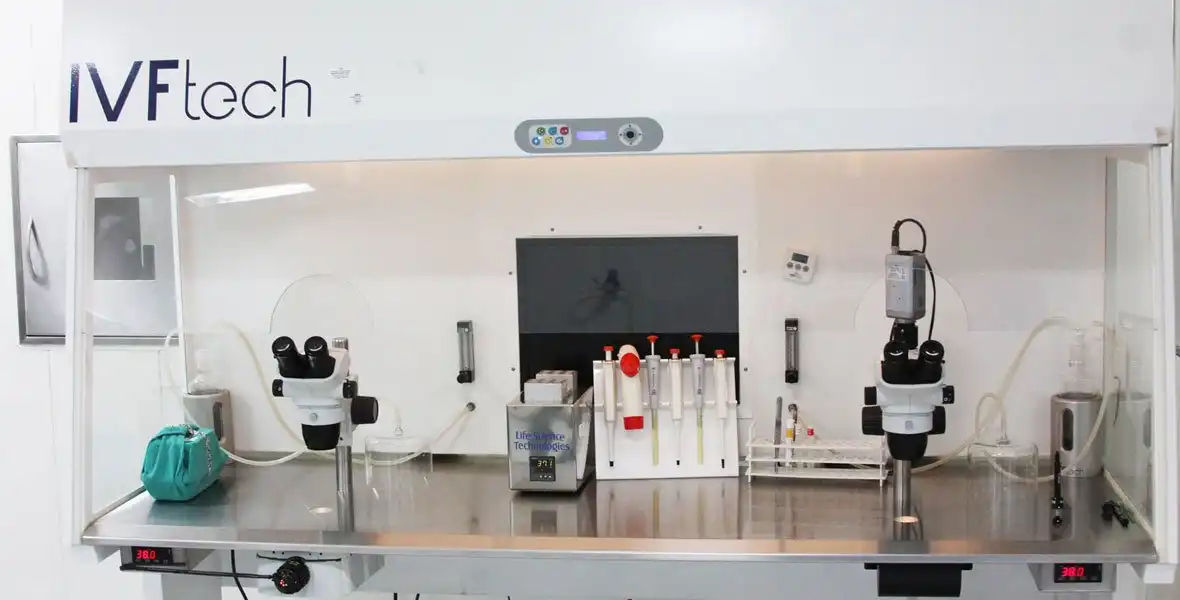 Our state of the art laboratory facilities bring the latest technologies in the field of embryology and andrology. We have a modular embryology lab with an air filtration system that makes the cleanest air environment possible for all IVF procedures to get the best of embryo quality.
We have a dedicated AHU (Air Handling Unit) for our embryology lab to maintain high air quality. Our lab is designed keeping in mind the work flow between the various lab equipment to maximize efficiency and minimize risk. We have ergonomically designed equipment to minimize strain on the staff and maximize effectiveness.
Equipment
Our Embryology laboratory has an array of specialized equipment including advanced.
MINC incubator
Eppendorf Microprocessor controlled micromanipulation equipment
OCTAX microsurgical laser system
IVF system
IVF tech laminar flow system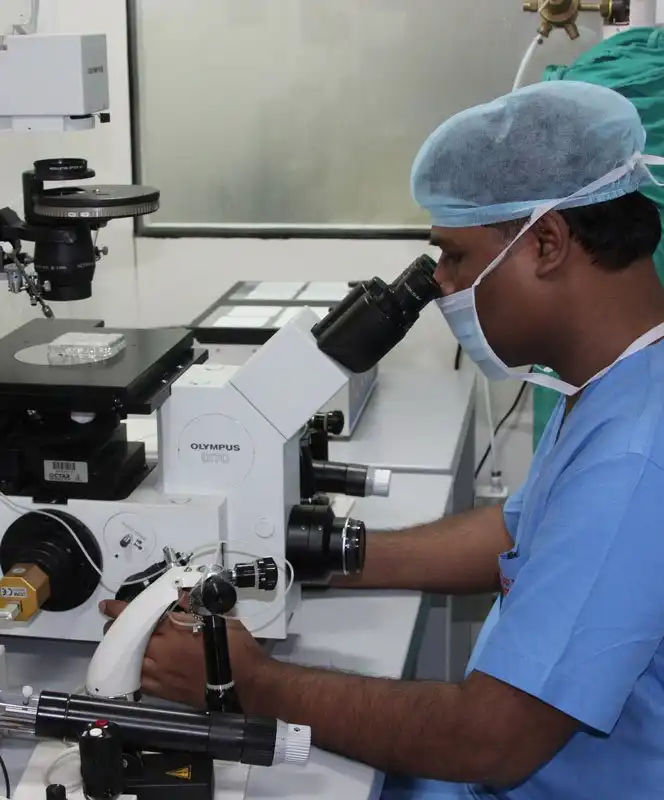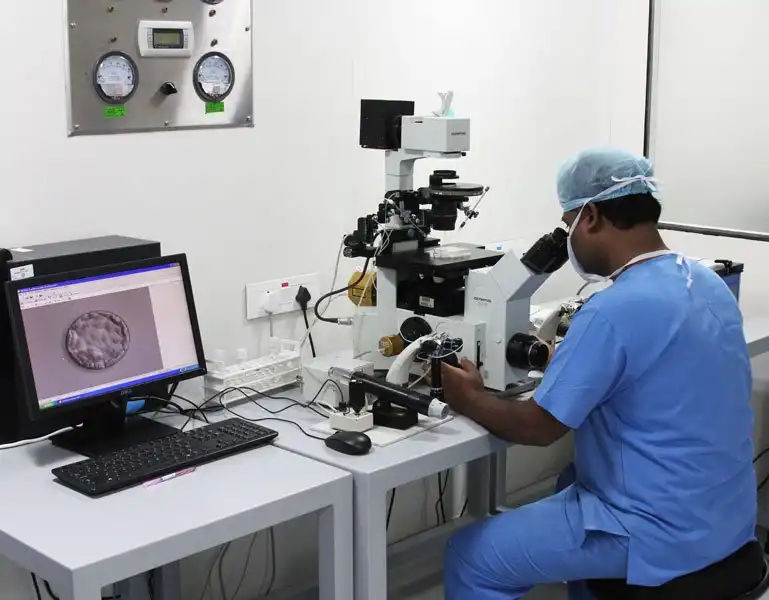 Lab Personnel
We believe that it is not just the equipment and technology, but the lab personnel who are equally or more important. We have embryologists who are veterans in this field and offer services to the highest standard ensuring quality and exceptionally high success rates in our fertility clinic.
Quality Management System and Witnessing Procedure
Total Quality Management System
We have total quality management systems in place to ensure exceptionally high standards of care, ENSURE PATIENT SAFETY  and to ensure consistently high success rates.
Witnessing procedures are in place to ensure no errors happen while handling gametes / embryos in the lab.
Documentation –We have exclusive IVF software to ensure every step of the process is documented in great detail and details of storage of gametes and embryos are maintained.
We have SOP (Standard Operating Procedures) and Daily LOG of temperature, pH of incubators and other lab equipment on a twice-daily basis to maintain standards.
Periodically check the quality indicators to ensure consistently high success rates.
Toxicity tested labware, media and disposables are used to ensure quality.
We have a UPS (Uninterrupted Power Service) back up for all our equipment.
We do preventive maintenance of all our equipment to maintain high standards at regular intervals.
Witnessing Procedure
All samples right from semen collection to Embryo transfer and cryopreservation are labeled with patient unique ID. Whenever a gamete or embryo is moved from one dish to another there are 2 people witnessing the process so that there is no mixing up of samples. This ensures the correct gametes are used to make the embryo and the right embryo is transferred to the right couple.