MotherToBe offers a personalized world-class medical care to its international patients and ensures that patients experience hassle free treatment in India and is committed to make them not only feel at home but also to return to their home country in good health.
MotherToBe provides the highest quality, most technologically advanced fertility treatment options for international patients. The treatment options include IVF with ICSI, IMSI, IUI, Egg and Embryo Vitrification, Preimplantation Genetic Diagnosis,  Egg and Embryo Donation.
MotherToBe not only offers the best possible medical care, but many other unique support services such as patient support groups, holistic care for fertility, and innovative financial options that can help you navigate confidently through this very important time in your life.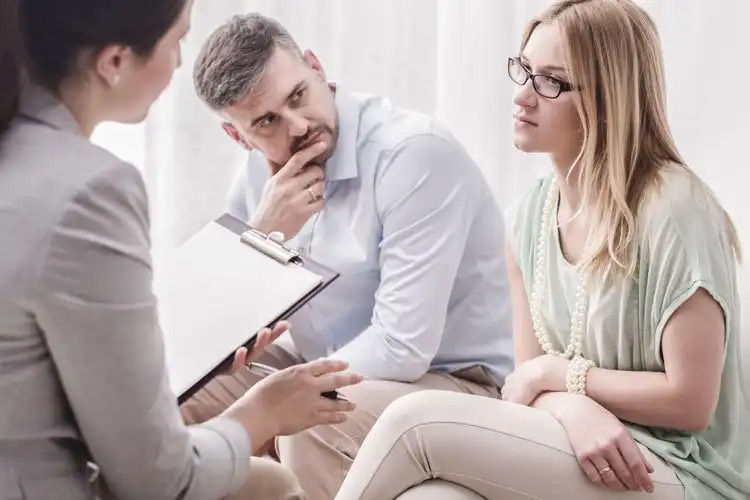 The services offered for international patients
Act as a conduit between the hospital, its doctors and patients – ensuring seamless flow of information
Counselling patients on stay, cost of procedures and other details
Facilitation for boarding, lodging and transport
Assistance in sending the medical visa invitation letter
Guidance on Visa procedure & formalities
Providing translation services, wherever required
Assistance in FRRO (Foreign National Regional Registration Office) arrival formalities.
Watch the success stories from overseas patients
After trying for many years, we were almost like, "Will it happen ever?". Initially, we were very hesitant coming to India for treatment, we were referred to Dr Vyjayanthi by Dr. Balamba who mentioned that Dr Vyjayanthi is very patient and the best, which is really true, since she was really patient, always took time to listen to us and extended all the support to make it comfortable.  We are very happy and made the right decision to come to India for the treatment. We are now a happy couple, our family is complete with a baby. Thanks to Dr Vyjayanthi

We are both grateful and thankful to Dr Vyjayanthi because she filled our lives with loads of happiness. we lost all hopes of having a baby before coming to her but we had  a lifetime of happiness here. We congratulate Dr Vyjayanthi for maintaining standards equivalent to UK and we also thank your dedicated and professional team. Hope your centre will be the light of hope for many couples. All the best for your future endeavours.

I came to India and met Dr Vyjayanthi, and was not sure what to expect. I traveled all the way from Nigeria with a bit of uncertainty. But the way my case was approached and handled by the staff, surpassed my expectation. The staff made me feels at ease and all my fears and concerns reduced. Dr.Vyjayanthi is very much experienced. I have so much respect and adoration for Dr Vyjayanthi.  She took my case and handled it with her head and heart. She is very true to her conscience and was evident when she was treating me. I am very happy about the treatment.