Infertility In Women
A woman is considered infertile if she has tried for 1 year to get pregnant and hasn't been successful, there may be many reasons for infertility in women and the causes may vary from person to person. It is always wise to see & seek advice from infertility.
Listed below are a few factors that may cause infertility in women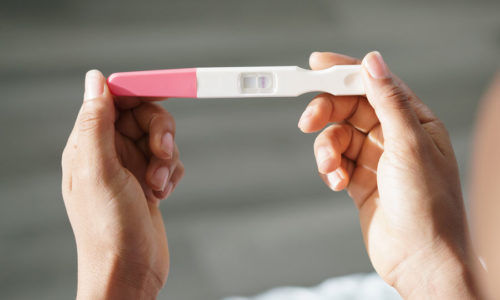 The main causes of female infertility:
Unfortunately in the current climate, many women are choosing to have children later in life after they have established their careers and have financial security. However, the biological clock does not match these socio-economic choices. The peak fertility for women is between 20 to 25 years of age. Fertility starts declining in the thirties and there is a sharp fall in fertility once a woman reaches 35 years of age.
While the above cited reasons are the most common causes of female infertility, all of these causes can be worked around if you decide to confer with a specialist sooner. At MotherToBe, fertility specialists access leading technologies and advanced medical techniques to resolve a large number of fertility issues and help people reach their goals of creating a family.